ZDENĚK BURIAN - ILLUSTRATION RESTORATION
Offering professional restoration of old or damaged original illustrations and paintings.
careful attitude and meekness to original author
choose the best way and technique for restoration after consultation with owner
Preview of restoration original illustration from a book "Five Weeks in Baloon" originally painted by Zdeněk Burian.
Damaged illustration before restoration :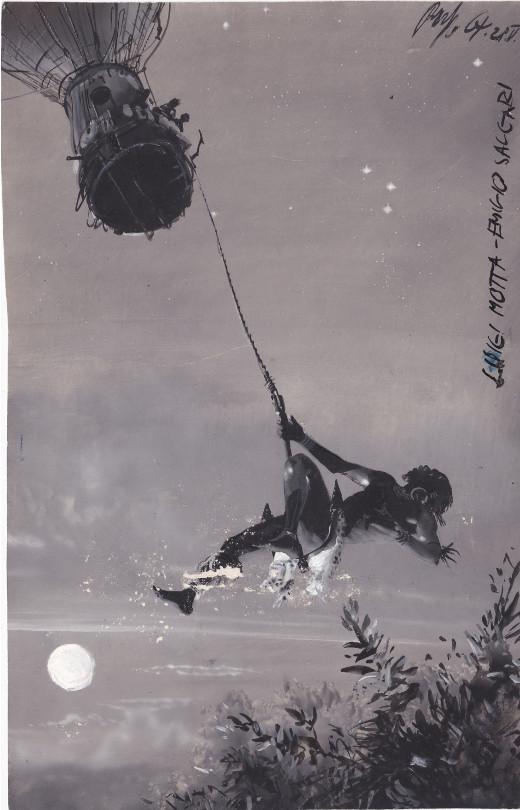 Illustration between restoration: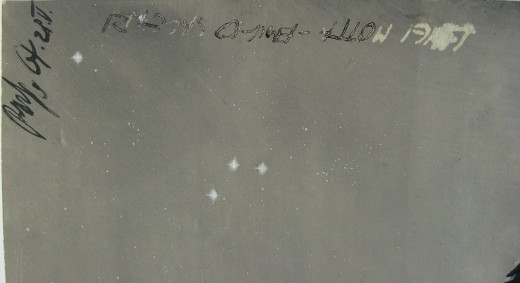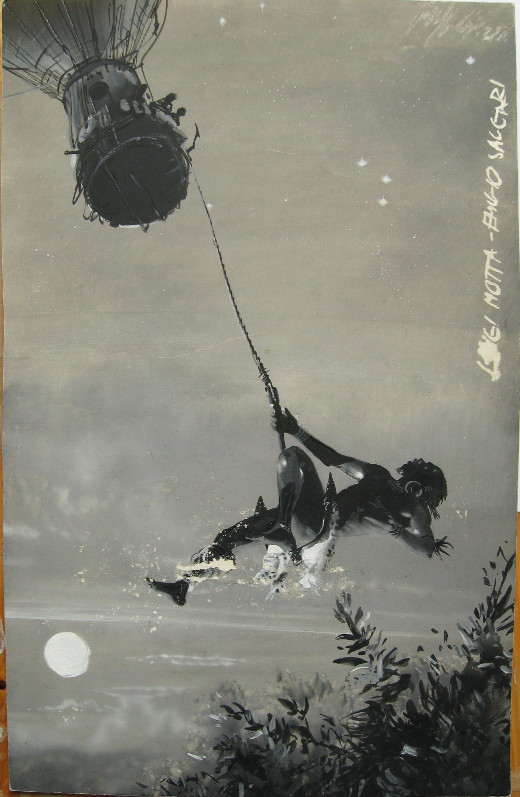 Black text was carefully removed. Damaged part of the picture was toned to common color.
Adding missing fragments of illustration :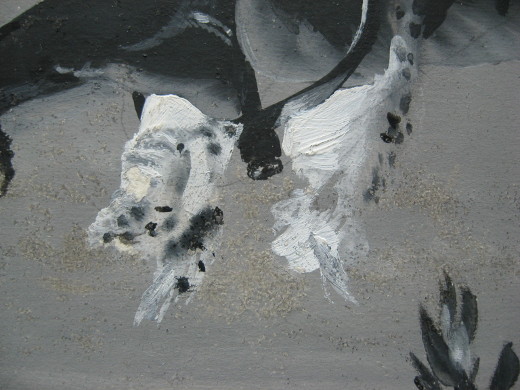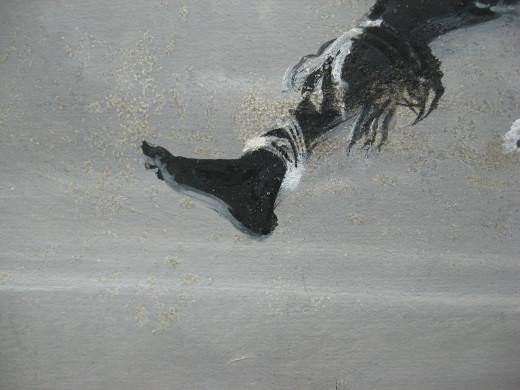 Restored illustration :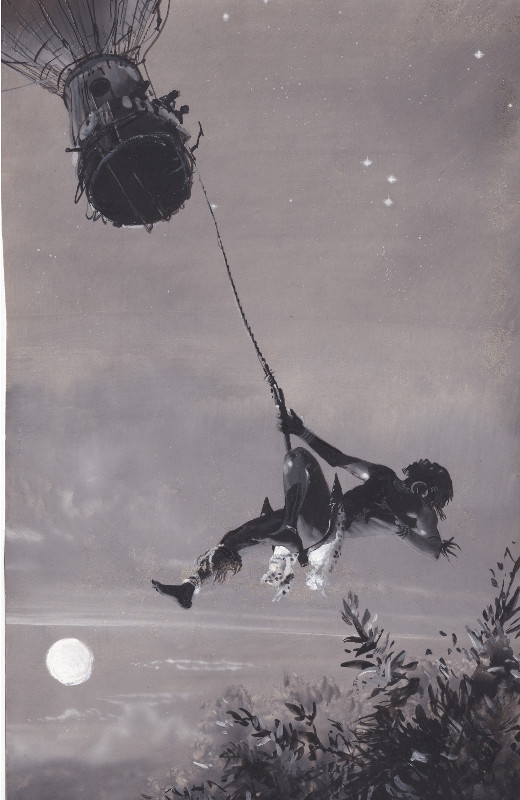 Preview of restoration sun damaged gouache from a book "Two Tigers" originally painted by Milan Fibiger.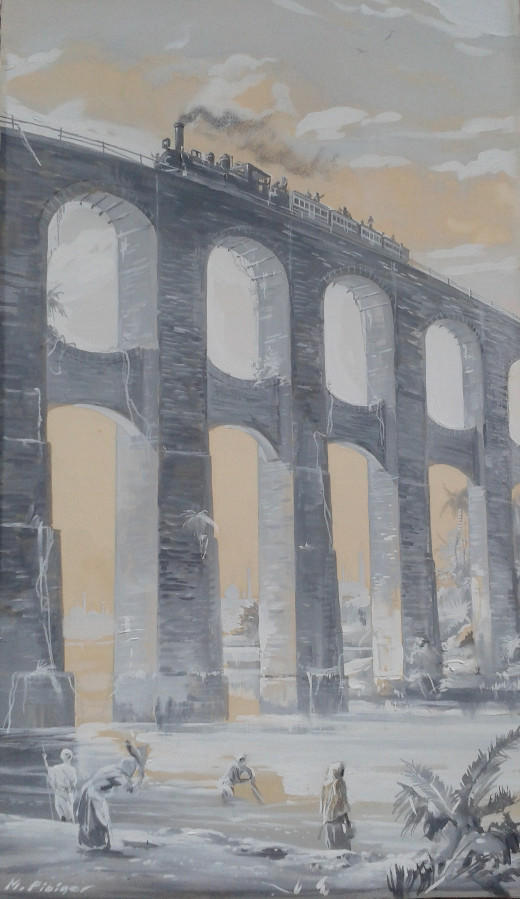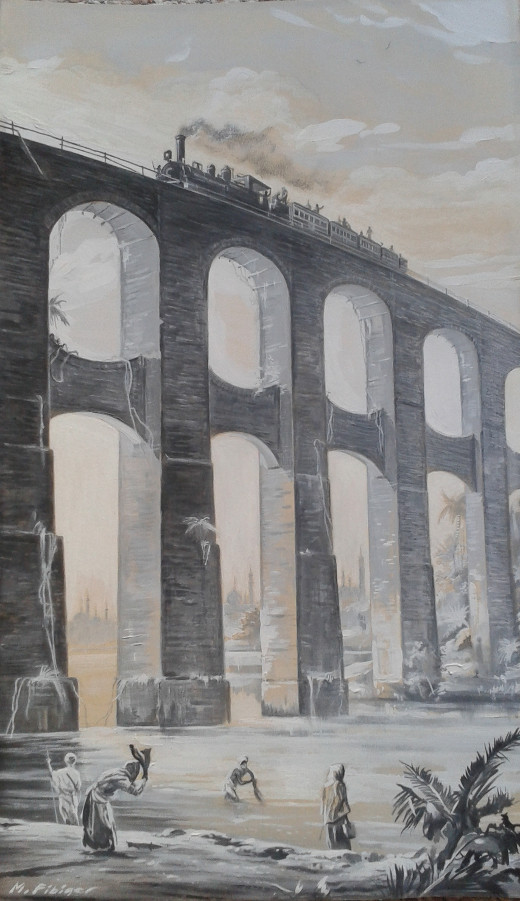 Owners of damaged original painting and illustration can contact me. Yours old original painting can look much better. Consultation are free.
Price is given by level of damage and time requirement.
Yours Milan Fibiger
07.09.2017