The Swiss Family Robinson
Author of illustrations is also author of complex graphics design for this book - cover, header and footer, designed chapter numbering. All works on Milan Fibigers "last child" where done under painters professional inspection from the beginning up to finish during print process. Graphics design and all illustrations took almost a year and half hard working.
The Book contains following illustrations :
5 color illustration (part is also used for a cover)
22 ink illustration
ink illustration of designed frame
ink illustration of map
ink illustration for header and footer
ink illustration of the book - rifle - axe for header and footer
ink illustration of bird
ink illustration of tree
ink illustration of wheel
Released by publisher Stanislav Juhaňák -
Triton 2017
Book is dedicated to all fans of adventure story and children.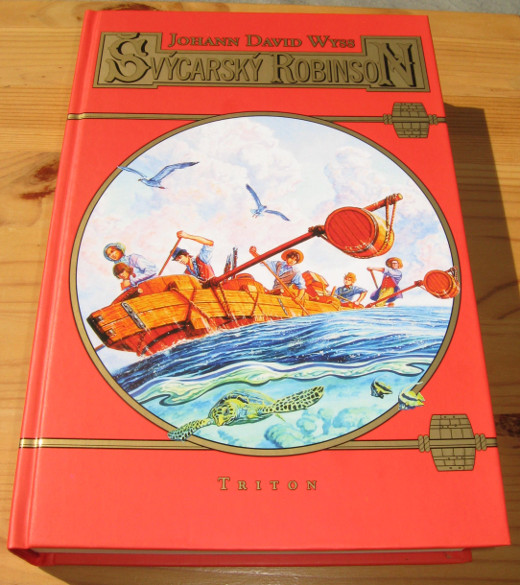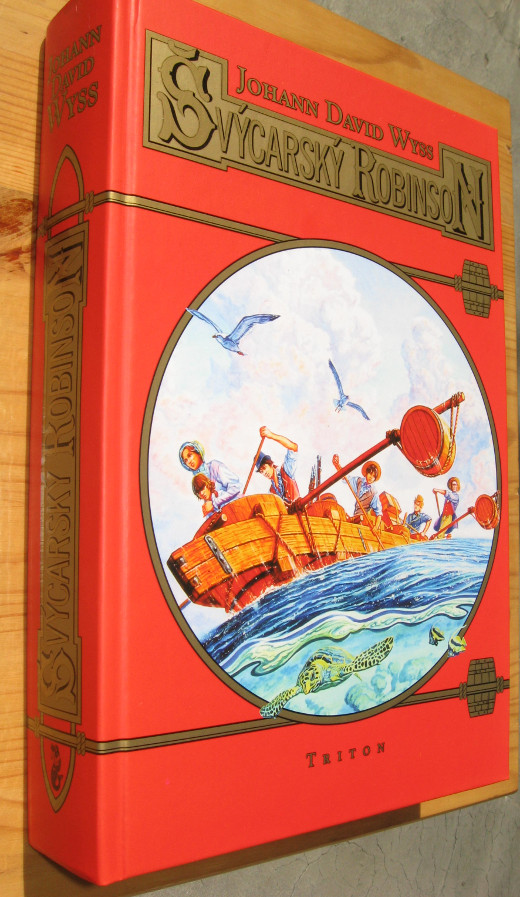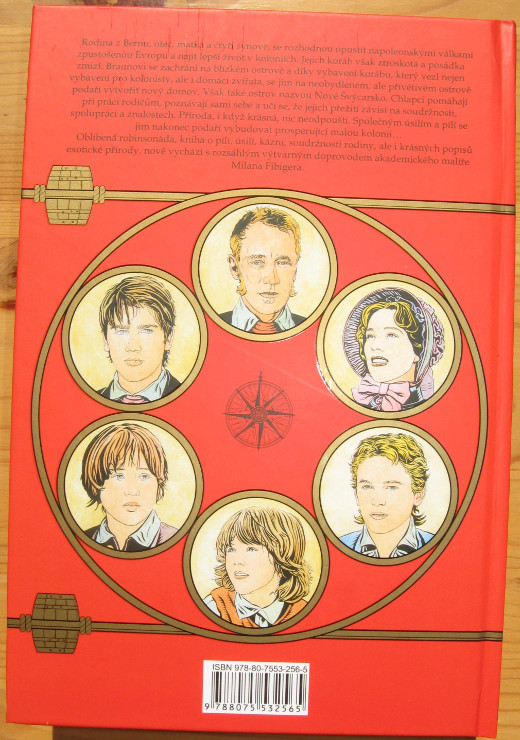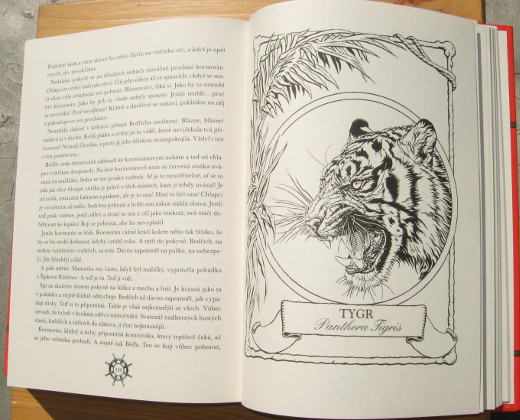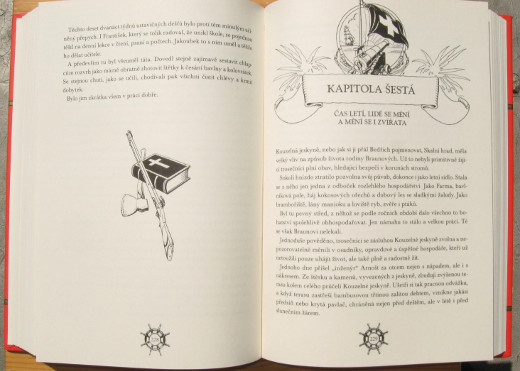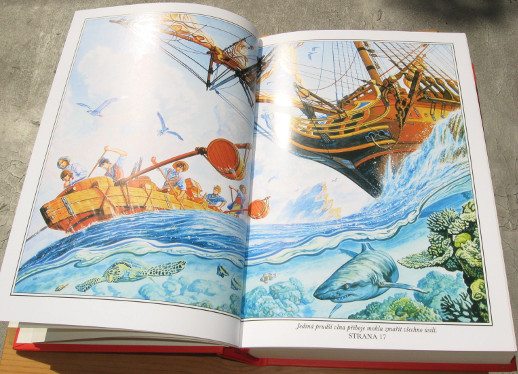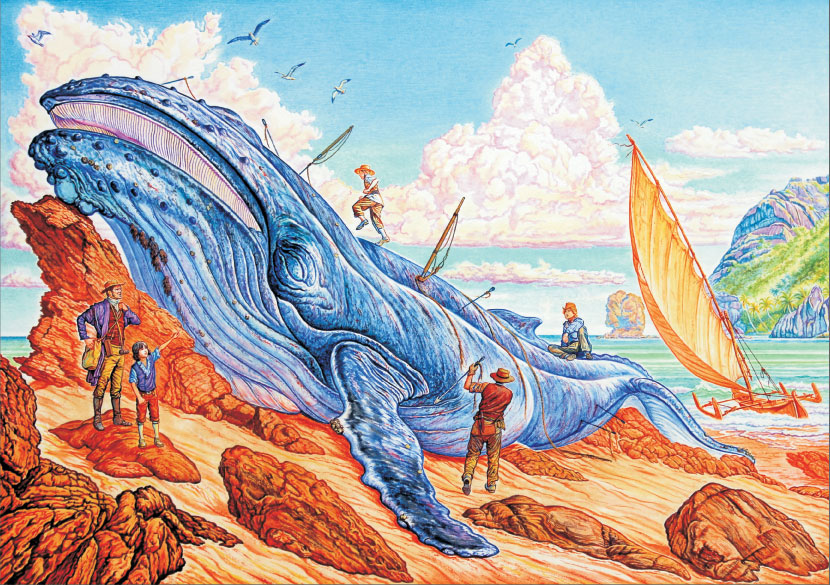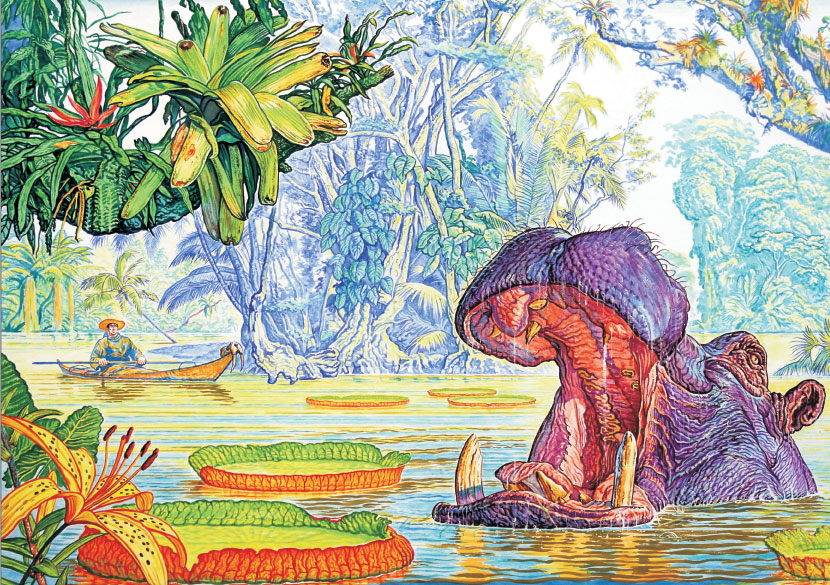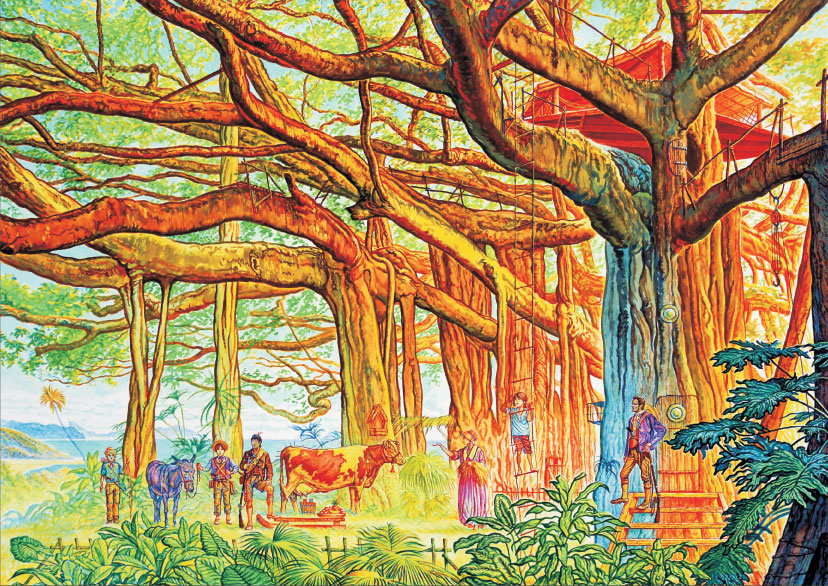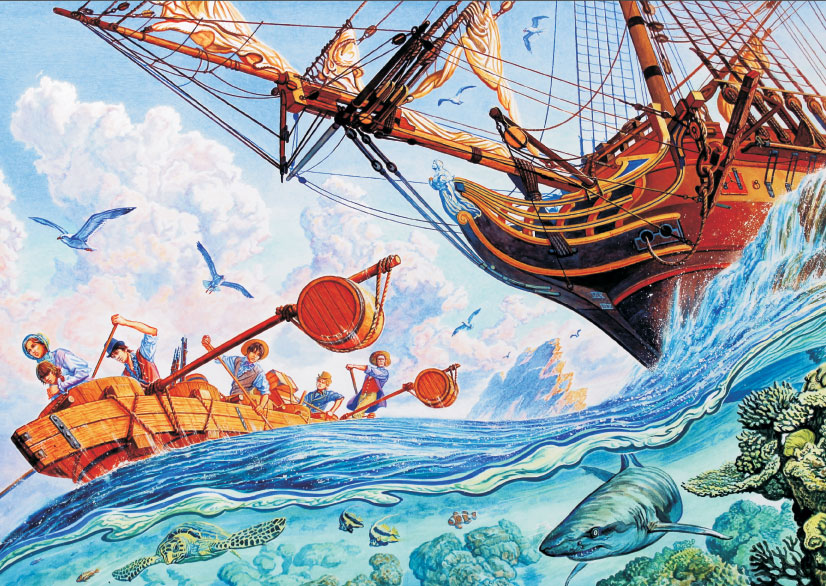 01.09.2017